About us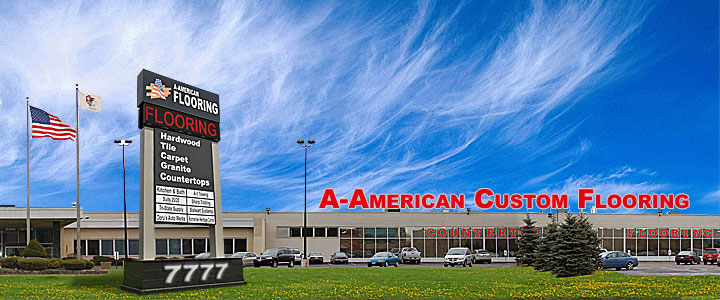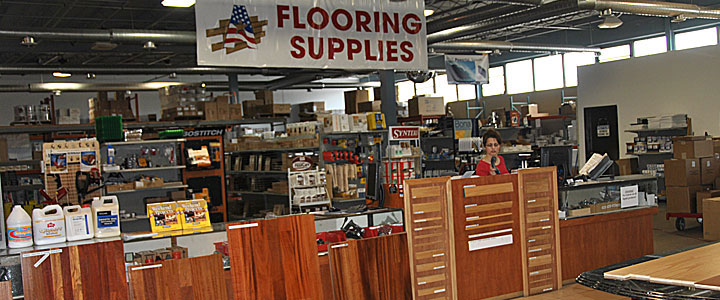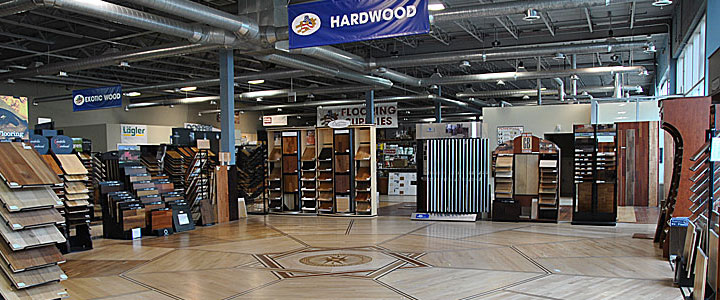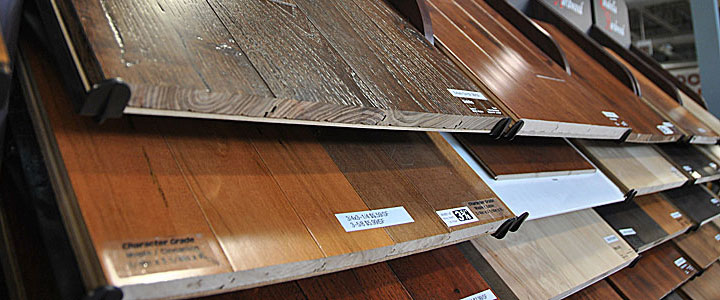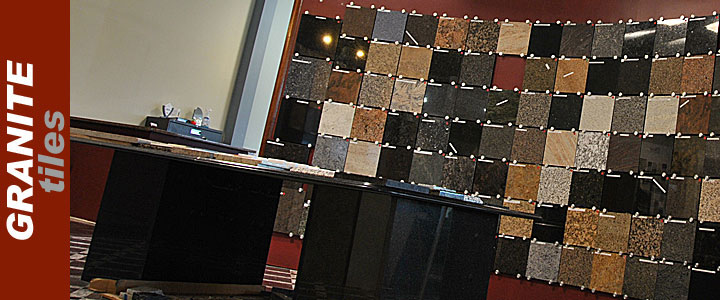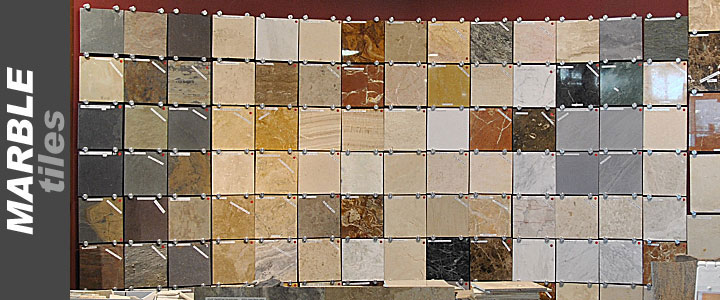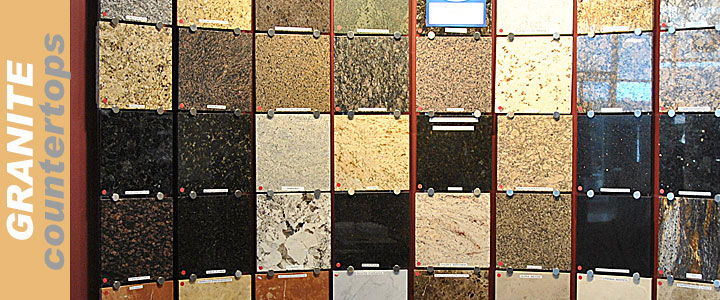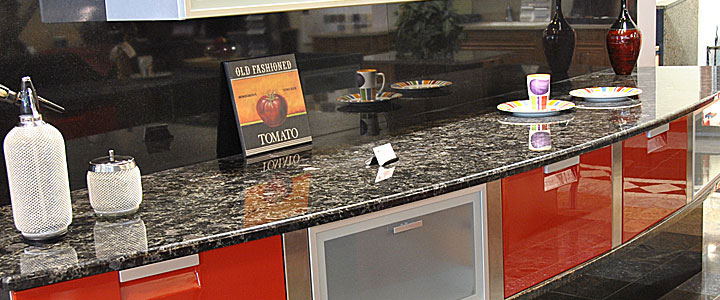 Welcome to A American Custom Flooring, the only place you need to go for all your flooring and countertop needs. We are the largest distributor of wood, tile, and carpet in the Midwest area.
We have made customer satisfaction our top priority for over 15 years, that's what puts us above the competition. At A American Custom Flooring every decision is made with the customer's needs in mind. We believe that when our customers succeed so do we.
We offer you a full line of flooring: unfinished, pre-finished, exotic, and laminated floors. We also import the highest quality tiles from Italy, Spain, as well as many domestic lines. Come see our huge selection of marble, granite, limestone, travertine, ceramic, mosaic, porcelain, slate, stone, and vinyl tiles in stock every day.
Stop in to see our attractive Corian®, granite and marble countertops in a great variety of colors and styles. Experience the beauty of Corian®, granite or marble countertops in your own home.
A American Custom Flooring is a certified Corian® countertop fabricators and member of the National Wood Floor Association.
Support Center: A-American Custom Flooring
Niles Branch - Web Sales
7777 N Caldwell Ave.,
Niles, IL 60714

Tel: (847) 966-0500
Fax: (847) 966-0507
Email:
This email address is being protected from spambots. You need JavaScript enabled to view it.

Chicago Branch
3221 W Irving Park Rd.,
Chicago, IL 60630

Tel: (773) 588-6200
Fax: (773) 588-6190
Email:
This email address is being protected from spambots. You need JavaScript enabled to view it.

Hawaii Branch - Contracting Office
96-1209 Waihona St.,
Pearl City, HI 96782

Tel: (808) 454-8888
Fax: (808) 454-8889
Email:
This email address is being protected from spambots. You need JavaScript enabled to view it.