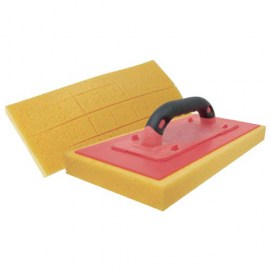 DTA handle CLSPH for DTA large clip-on sponge (CLSP) and hydro sponge (CLSPS)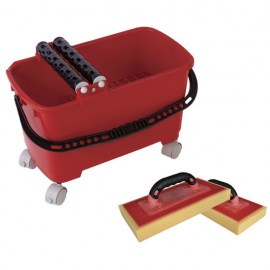 Quality DTA grout clean-up system (trade) designed for ease and efficiency.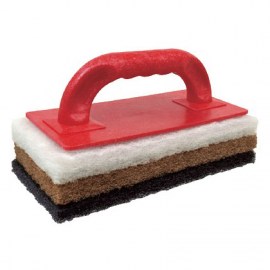 Quality DTA scouring pad with handle for removing grout haze and wax from tiles.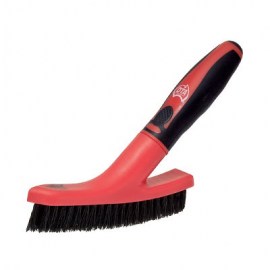 Quality DTA superior grout scrubber (brush only) for cleaning grout lines.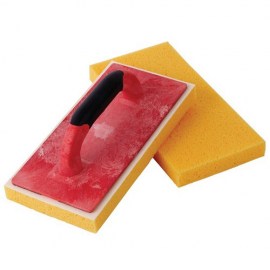 Quality DTA velcro sponge handle for efficient rinsing and grout removal.