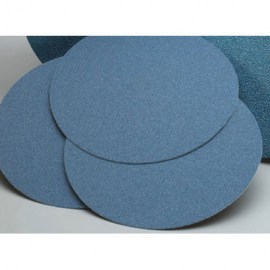 Norton Blue Mag 8" NorGrip 60 grit sanding disc, the roughest, toughest sandpaper ever made.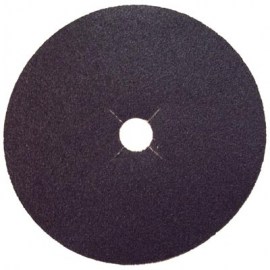 16 grit bolt-on edger discs. Used on a hand held edger machines. Sands areas where the drum/belt sander does not reach.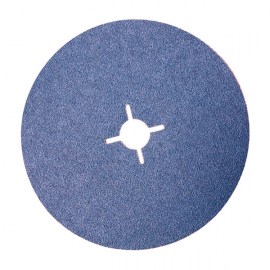 Starcke Blue Zirconia Edger Disc with the combination of zirconia and aluminum oxide abrasive grain guarantees a long belt life and excellent finish achieved.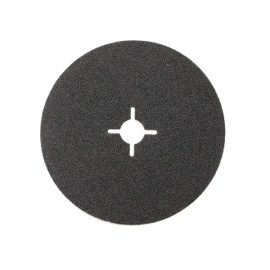 Starcke Silicon Carbide Edger Disc offers long service life when sanding old floor-paint coatings due to very open grain coat.