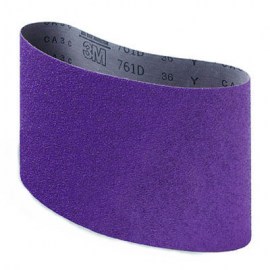 3M Regalite Resin Bond Cloth Purple Sanding Belt 761D is a tough, aggressive belt. Best productivity and value on bare wood or nongummy finishes. Cuts faster, runs cooler.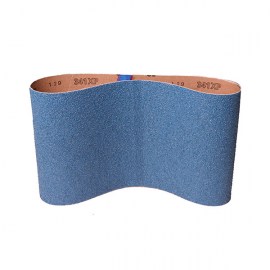 Starcke Blue Zirconia Belt with the combination of zirconia and aluminum oxide abrasive grain guarantees a long belt life.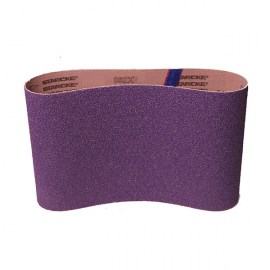 Starcke Ceramic Belt is a high-performance ceramic abrasive with precise coated abrasive grain.