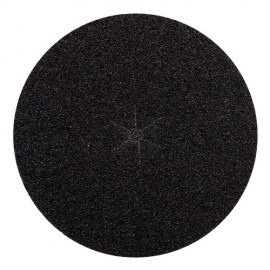 3M floor edger discs offer great productivity and value on bare wood or nongummy finishes. The discs feature the familiar purple Regalite mineral, and tough paper backing.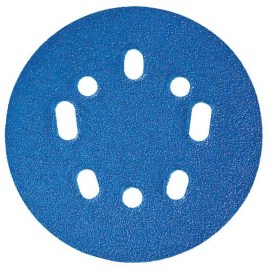 Hook & Loop random orbital discs. The best choice for moderate removal and leveling surface imperfections. Fits 5 and 8 hole pattern. This 3X Hook & Loop Sand Disc 60 Grit is one of many top quality items in our Sanding Discs department.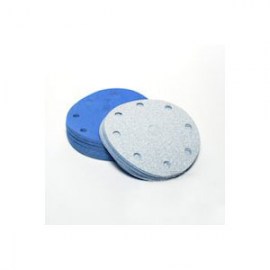 Using P-graded ceramic alumina abrasive for 3 times longer total performance than conventional products, these specialty discs used on multi-disc machines produce a finer finish and flatter floor than belt or drum machines.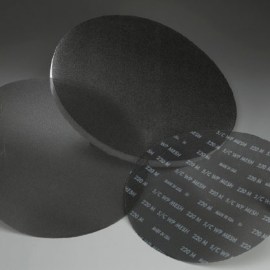 Norton Durite screen discs (60 grit) feature 100% silicon carbide grain for durability and long life.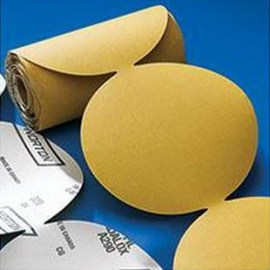 Self Stick sanding disc 5" grit 60.