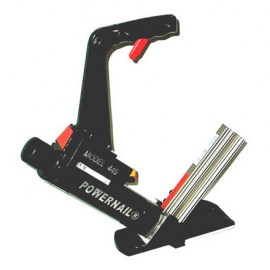 The Powernail Pneumatic Tongue and Groove Flooring Stapler 445 LS mallet activated pneumatic nailer brings Powernail quality to a pneumatic nailer.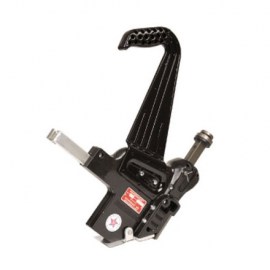 The Powernail 45 Manual Nailer is a manual, single-blow nailer which use 16 gage cleats to install Tongue & Groove flooring.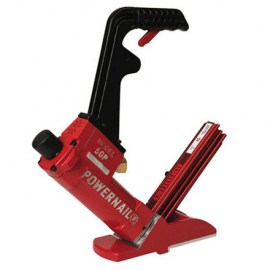 Powernail 50P 18 Gage Pneumatic Nailer is a pneumatic Powernail nailer designed for 18 gage cleats. The 50P is recommended for use on 3/8", 1/2" and 5/8" Tongue and Groove flooring as well as some 3/4" exotics, bamboo, and other solid or engineered wood flooring.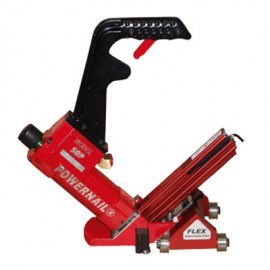 Powernail 50P FLEX with the Power Roller makes flooring installation quick and easy! Designed with precision bearings, this nailer glides smoothly across the flooring while keeping the nailer correctly aligned for proper nail placement.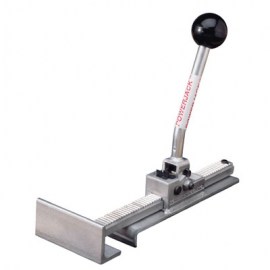 Powernail 100 Powerjack flooring jack speeds up the installation of a quality floor by jacking crooked strip flooring into place for nailing, without the use of pry-bars or crow bars.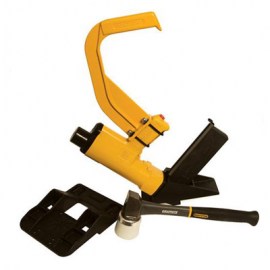 Stanley Bostitch Industrial Flooring Stapler MIIIFS is a high-speed, mallet activated pneumatic that increases productivity over manual methods.