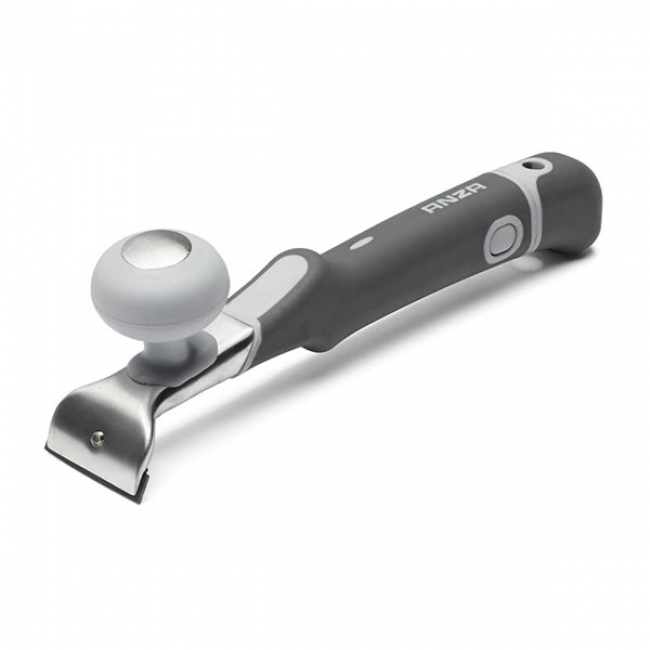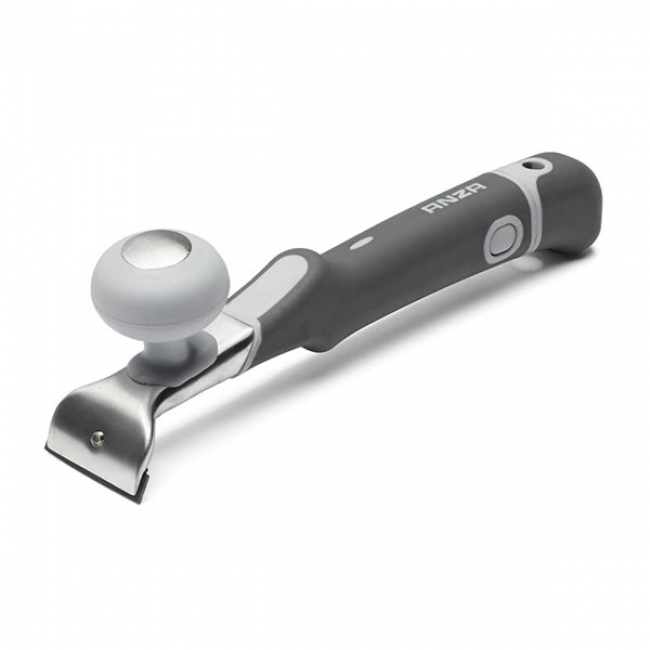 Anza Ergo Scraper with Hammerhead
Price per Unit (piece):
SKU: 731149*0022926
Weight: 1.00 lb / package
piece(s) in package: 1.00

Scraper with tungsten carbide blade and ergonomic soft-grip handle.
Anza Ergo Scraper with Hammerhead is a scraper with tungsten carbide blade that reaches right into corners. Ergonomic soft-grip handle.
Fits Anza extension poles: Anza Tungsten carbide blade, reversible 665150.
manufacturer part# 661402
Extendable: Yes
For painting the: Facade
Width: 2"
Length: 6.7"