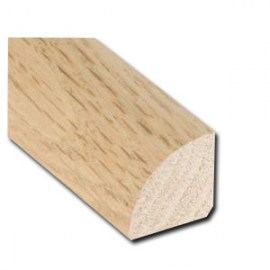 Unfinished white oak solid wood quarter round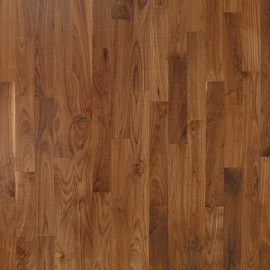 Walnut Select and Better 4"x3/4" unfinished domestic hardwood floors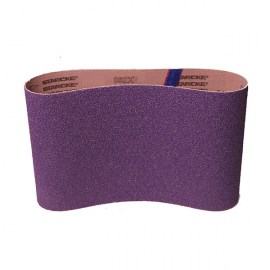 Starcke Ceramic Belt is a high-performance ceramic abrasive with precise coated abrasive grain.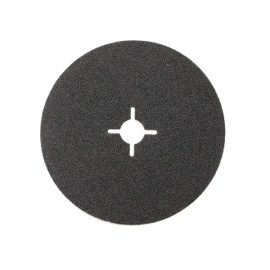 Starcke Silicon Carbide Edger Disc offers long service life when sanding old floor-paint coatings due to very open grain coat.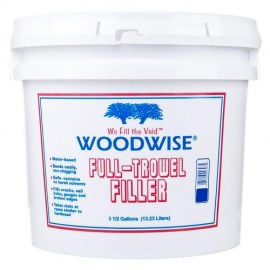 Water-Base trowel-able filler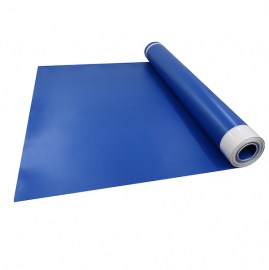 SoundStep-ES underlayment is one of the most efficient and affordable flooring underlayment available on the market.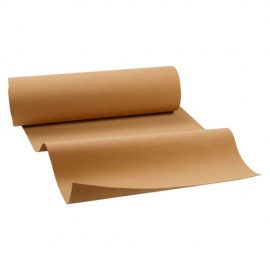 Cork underlay is a cost effective solution for reducing airborne and impact noise problems.