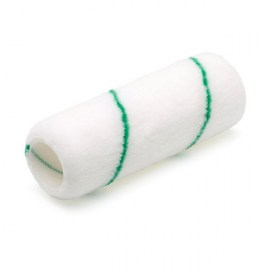 Anza Maxi 9" Roller Elite Titex is a thickly woven roller with excellent covering power.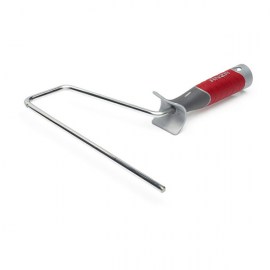 Anza Maxi Elite 10" Frame Po-Po System has an ergonomic easy-grip handle.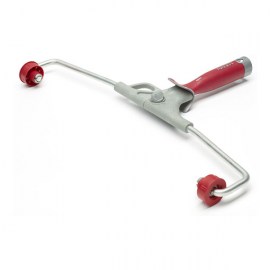 Anza Maxi Elite 18" Fork Frame is an easy-grip two-component handle.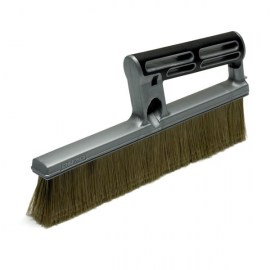 Anza Synthetic Floor Vanish Brush 12" Platinum PRO is quite simply our best choice, designed for professional painters who demand the highest quality and user-experience.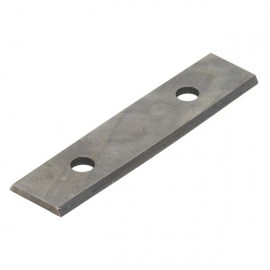 Anza Tungsten Carbide 2" Blade is a reversible tungsten carbide blade.