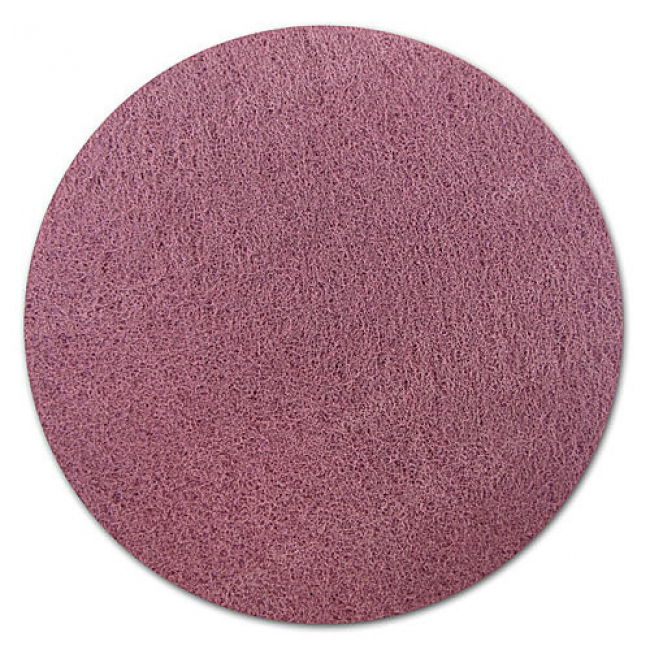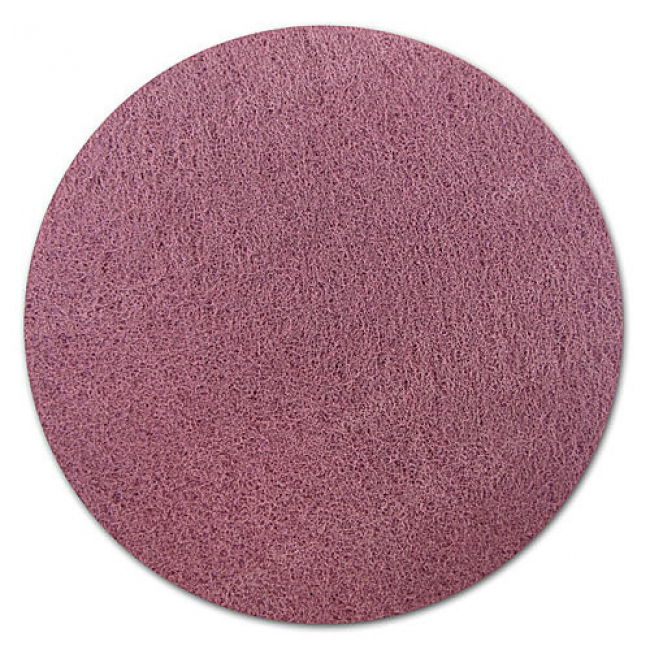 Bona Conditioning Pads 16" 320 Grit, Abrasives For Wood Floors
Price per Unit (piece):
SKU: BONA*MARONPAD
Weight: 0.75 lb / package
piece(s) in package: 1.00

This 16" Bona Conditioning Pad, 320 grit, unique conditioning pad system outperforms any abrasive or conditioning material today for abrading wood floors between finish coats.
Bona Conditioning Pad 16" 320 Grit, abrasive for wood floors, is a unique Pad that out-performs any abrasive or conditioning material used in the wood flooring industry today for abrading wood floors between finish coats. The Conditioning Pad is designed for use on waterborne finishes but works equally well on solvent-based finishes. The conforming nature of the pads makes them ideal for most wood floor finish surfaces insuring optimum bonding and the smoothest possible final coat. Conditioning Pads are used with siafast Delta Sheets for additional abrasion to eliminate grain raise.
see Bona Conditioning Pads technical data sheet
manufacturer part# AAS19522203
Grit: 320
Diameter: 16 inch
Technical data:
• Will not leave unsightly scratches
• Abrades finish surfaces thoroughly for uniform appearance and good adhesion
• Conforms to uneven surfaces – no shiny seams or low areas
• Will not mar or burn the finish surface
• Cleans easily by vacuuming
• Long wear life compared with other abrasives
• Glides smoothly over finish surfaces
Recommended use:
• Intercoat abrasion for sealers and finishes
• Excellent for cleaning floor prior to recoat
Directions:
This Conditioning Pad from Bona is the new standard for surface conditioning of waterborne and solvent-based sealers and finishes. It is ideal for deburring, cleaning and smoothing wood floor sealers and finishes prior to the application of additional coats. When used on waterborne sealers with siafast Delta Sheets, a smooth surface is prepared for finish coats while controlling grain raise. Two Pads can be used under the buffer. This allows air to circulate and helps eliminate friction heat that contributes to gumming and loading of the Conditioning Pad and the Delta Sheets.