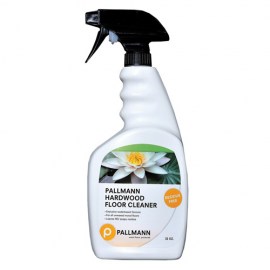 A residue free, pH neutral cleaner for unwaxed wood floor finishes.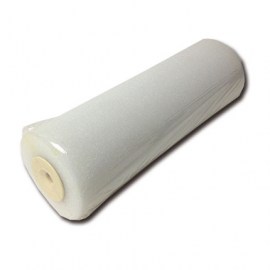 The 10" foam roller is designed to use with all 10" roller frames for the primer application.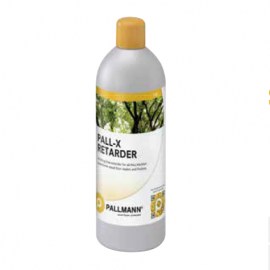 Dry time extender for all PALLMANN waterborne wood floor finishes.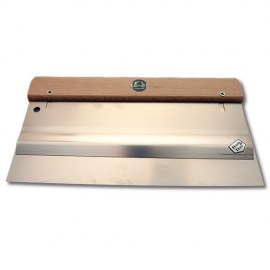 Perfect tool for applying Pallmann Magic Oil & Pall-X Kitt Filler.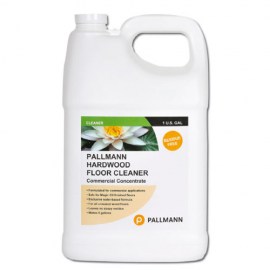 A pH neutral, non-toxic cleaner for unwaxed wood floor finishes.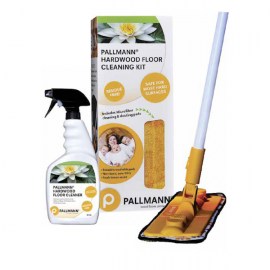 Everything you need to keep your hardwood floors looking beautiful.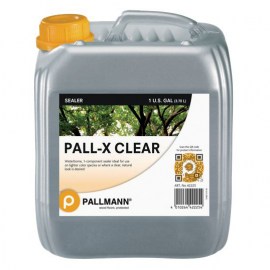 Waterborne, single component sealer that seals raw or stained wood and helps add a layer of protection to your floor.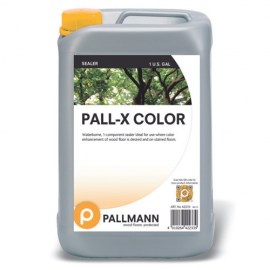 Waterborne, 1-component sealer ideal for use where color enhancement of wood floor is desired and on stained floors.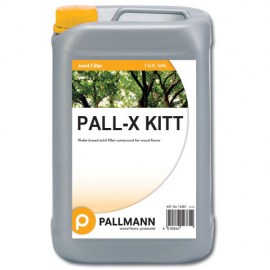 Water-based joint filler compound for wood floors.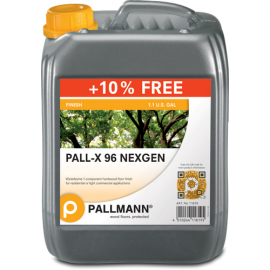 1-component waterborne finish (satin sheen) for residential or light commercial applications.